Educational kits | Augmented Reality India | Innovare
Scifikids in an augmented reality based app which provides immersive 3D experiences of the information increasing your child's retention power and significantly making the process of learning easier, fun and interactive.
Augmented Reality is a technology that merges your physical environment with digitally produced information of the object you see through your camera.It provides new ways to access information and interact with the object you see through the camera lens.
"ARNIMALS" is a animal series kids activity kit under the scifikids app targeted for kids age 3 to 8 years. And we are going to launch our series of activity books for different age groups (3 to 18 years kids).
Facebook: https://www.facebook.com/scifikids/
visit: www.scifikids.in
Buy our augmented reality Kids Activity Products at www.scifikids.in, Amazon,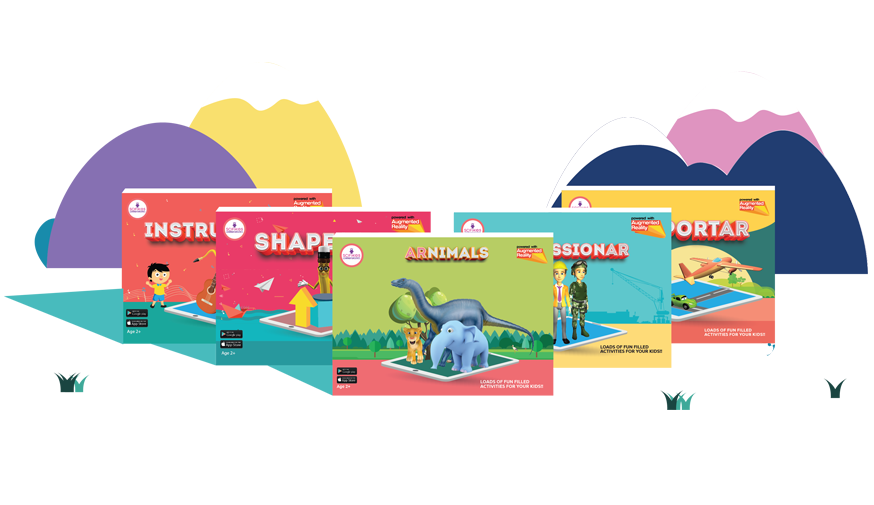 Flipkart and all near by toys and books stores.
OPENING HOURS
Monday
09:00 am - 07:00 pm
09:00 am - 07:00 pm
Tuesday
09:00 am - 07:00 pm
09:00 am - 07:00 pm
Wednesday
09:00 am - 07:00 pm
09:00 am - 07:00 pm
Thursday
09:00 am - 07:00 pm
09:00 am - 07:00 pm
Friday
09:00 am - 07:00 pm
09:00 am - 07:00 pm
Saturday
09:00 am - 07:00 pm
09:00 am - 07:00 pm
Sunday
09:00 am - 07:00 pm
09:00 am - 07:00 pm
Ad space
YOU MIGHT ALSO LIKE