Free Indian matrimony,free NRI matrimony,Hindu,Muslim,Christian Matrimonial site,Indian matrimony online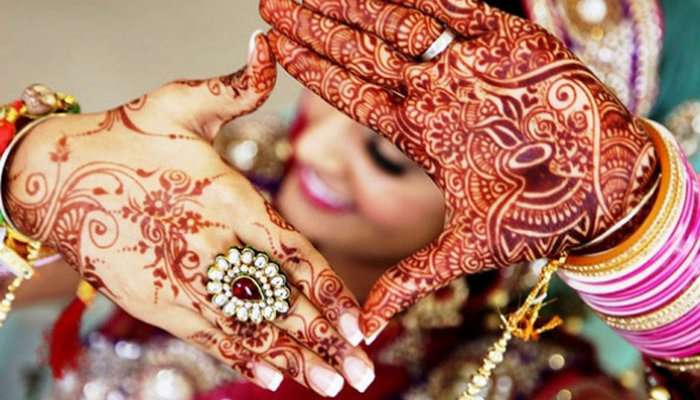 We are providing online matrimonial services and hindu,muslim,Christian matrimony services online from our website.for more information please contact +918046616600.
Indian Matrimonial Services, Find a best Indian/NRI Bride/Groom. Best online Matrimonial site, online marriage bureau. Hindu, Muslim, Christian matrimony. Online matchmaking India, find your life partner, Register and get your choice to marry
Lallabi Matrimonial site provides you services in every state and in every language in India. Here you can find Indian matches, NRI matches. Hindu, Muslim, Christian and for all other religion matches in India. You can get a best match from your community or caste.
You can also find the matches based on language. Malayalam matches, Telugu matches, Tamil matches, Kannada matches and Hindi matches and matrimonial services.
No reviews for Lallabi Indian matrimony site! Be the first one to write a review.